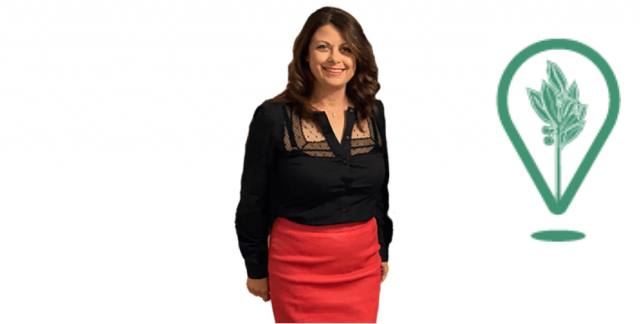 Name: Sofia Property Broker
Phone: +359 877 973 417
Mail: sofiapropertybroker@gmail.com
Address: bulevard Cherni vrah 47, 1407 Promishlena zona Hladilnika, Sofia
Schedule: Monday to Friday od¡f 10am to 10pm
Sofia Property Broker is a real estate agency whose main objective is to provide real estate services to its clients. The solutions offered by this real estate brokerage go far beyond those offered by large real estate agents to buy or sell properties in the city of Sofia, Bulgaria.
They have a detailed knowledge of the value of the real estate market in Sofia and do not waste time showing overpriced or badly located properties to their clients. In addition, one of the main features that differentiates them from their competitors is that they do not offer their assets at an unrealistic price, nor do they try to sell houses to clients they have not previously examined.
Their main focus of work is on luxury properties in the best areas of Sofia and they always listen to the detailed requirements of the clients, before scheduling viewings, even if these are remotely. Moreover, before putting a property on the market, they make a proper analysis, so that it becomes the optimal home for its next owners.
Being independent real estate brokers in Sofia, they are able to offer lower rates than the big brokerage firms. That means they are not bound by the restrictions of the big real estate brokers and do not need you to advance them a deposit before an offer can be made to the seller.
What services does Sofia Property Broker include?
The service offered by Sofia Property Broker is very complete, since it accompanies its clients from the moment they decide to invest in a property purchase, until they have the apartment in their hands, ready to move in. These are some of the services you can enjoy:
They provide a complete service that includes guidance, completion of financial services contacts.
They appraise property values, advertise properties for sale or rent and arrange viewings, so you don't have to worry about a thing.
They prepare the documentation required to complete the sale, purchase or rental of a property.
They help manage the property, including maintenance and mandatory inspections.
They offer a relocation service that includes counseling, assistance in finding schools, temporary housing, etc.
If you are looking to buy or sell your property, Sofia Property Broker can be the best solution in Bulgaria, if you don't want to overpay for real estate procedures.