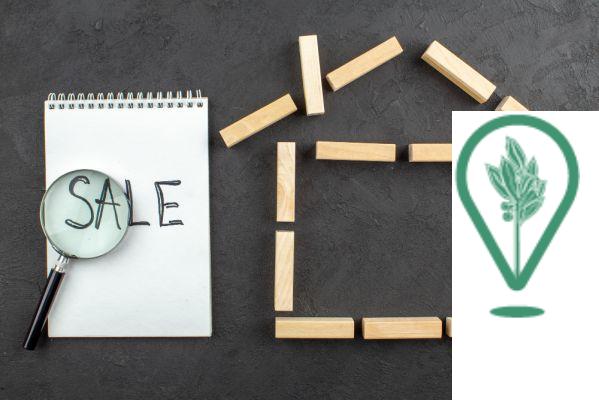 Sofia Property Brokers are bringing a new level of service to the Bulgarian Real Estate Market. This new service is aimed at non-Bulgarians who want a complete service from fluent English speakers whether buying, selling, renting or needing property management.
We aim to improve the service provided by all real estate brokers in Sofia and are not restricted in our services such as some of the larger brokers who have fixed fees and require a small (1%) deposit to be placed before even putting an offer to the seller.
We specialise at the top-end of the market, only in Sofia, and have a detailed knowledge of the real estate market so can provide superior service:
Providing a full-service including orientation, finishing to financial services contacts
Appraising property values, listing properties for sale or rent and arranging viewings.
Preparation of the paperwork required to complete the sale or rental of properties.
Property management including screening, maintenance and inspections.
Relocation services including orientation, school finding and arranging temporary accommodation.
For the Buyers
We will listen to your detailed requirements before arranging viewings (even remotely) and only the properties that meet your specifications. We will explain the market to you, show you the areas that we feel are the best for your purposes and explain the Bulgarian real estate transaction process if this is your first property investment in the country.
Only a small selection of our carefully vetted properties are listed on our website as we are brokers who will actively go out and find properties that exactly meet your requirements.
Our concierge real estate services in Sofia avoid you wasting time contacting multiple agents who only will take you to view a particular property and will not care about showing you the area or putting you in contact with builders, retailers and designers that you may need to make the property fit for habitation.
We help two types of buyers:
Individuals who are buying a property for their own use. These clients can live in Bulgaria or another country.
Investors who are looking to profit from the buoyant Sofia property market. These clients may have one of these objectives:
Buy off plan and sell as soon as the property has permission to use (Act 16)
Hold onto the property and rent it out. We provide full property management services in this case.
If required, we will be able to put you in touch with:
Banks who can help you with loans.
English speaking expert real estate lawyers.
Surveyors for property valuations
Property finishers to install bathrooms, kitchens, floors, heating, etc.
Notaries to finalise the deal.
Translators and interpreters.
Full relocation services
Property management
Working with Sellers
We know how to generate interest in your property both from our list of current buyers (both Bulgarian and International) and by promoting your property online using our in-house digital marketing team.
Activities we perform on behalf of sellers include:
Explaining the transaction process if this is a first time sell in Bulgaria.
Listing homes for sale on both Bulgarian and international listing websites.
Exceptional on-line marketing services
Sharing your listings with partner brokers.
Advising the home seller on staging their home
Supervising viewings and providing feedback to owners
Submitting all offers to the seller for consideration and assisting in negotiations.
Organising all meetings and paperwork